The story of my marathon journey goes back to 2018 when we managed to secure 2 places in the 2019 London Marathon for our then Treasurer Paul Cockhill and myself – we were so elated to have that amazing opportunity and training for me started in earnest in the autumn of 2018. Things were progressing really well and then just before Christmas, disaster struck as I damaged my Achilles tendon. Despite physio sessions and rest, it became clear that the marathon was not to be. I was able to defer my place to 2020, whilst Paul cracked on and successfully completed the 2019 race, raising £2500 for the charity.
Determined to have an injury free lead up to the 2020 marathon, I took my training more cautiously and all was going well until disaster struck again, this time in the form of Covid-19 and the London Marathon was postponed to October.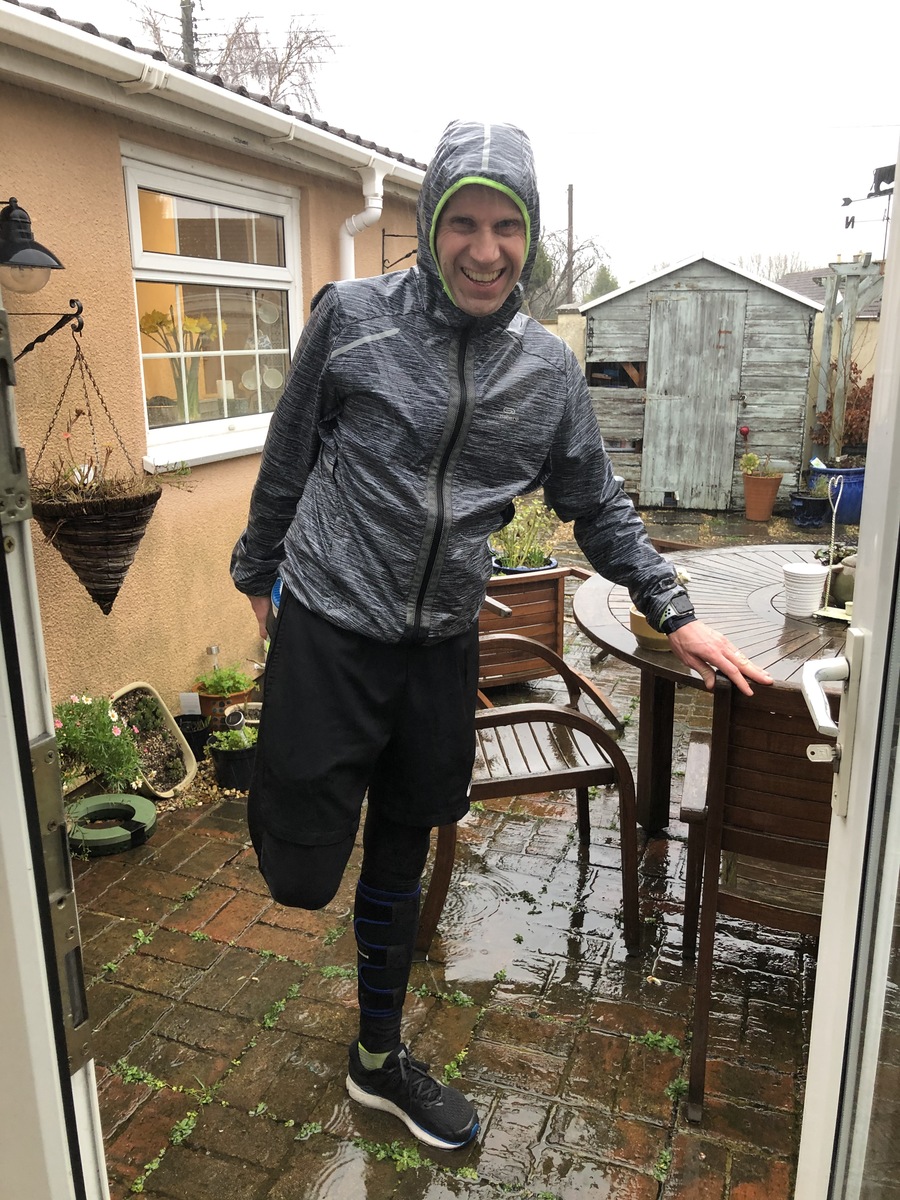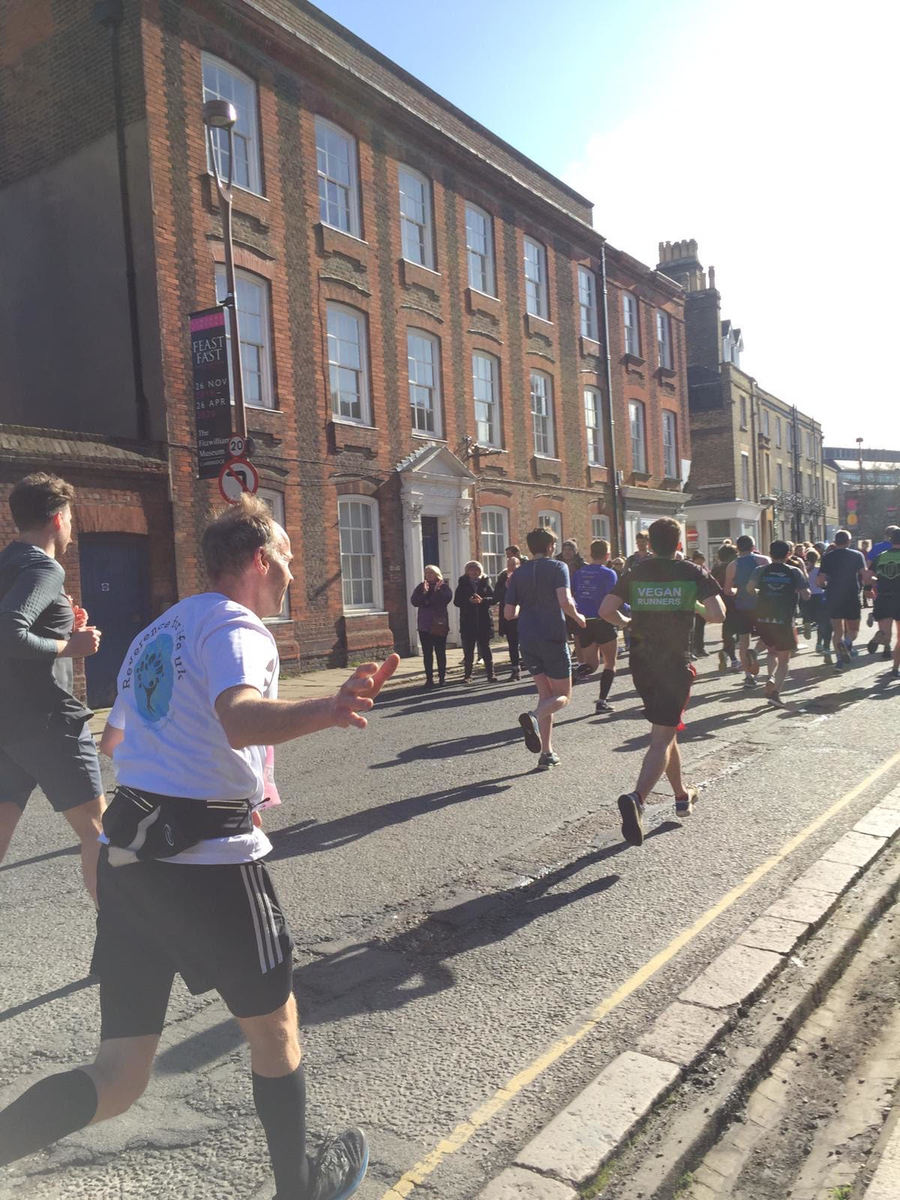 It turned out to be an absolutely amazing day, with many local friends and family coming out to support me at various points along the route. My family were an incredible support team, with my wife Felicity, promoting the run locally and sharing my route and location so people could cheer me on, my daughter Elicia, providing hydration and nutrition stops to keep me going (it was a very hot day), and my son Ben, kept me company by cycling alongside me the whole way and really pulled me out of some dark moments!

I am so grateful to everyone who supported me and donated so generously– with gift aid, we raised £4,691 which is just tremendous! Thank you all so much!!