Tanzania, like the rest of the world, has been adversely affected by Covid 19. However Valita and all the people at ByB have tried to carry on as best as they can.

So far there have been no cases of Covid 19 at ByB and they have been following all the government guidelines with extra cleaning, using face masks, washing their hands and using sanitiser. They have also limited unnecessary travel by Valita and ByB residents. This has had a knock- on effect meaning that the house and garden are effectively in lock down and can no longer be the centre for the community that it had become. The team hope to start their community activities again as soon as it is safe to do so. As many small businesses have been particularly badly affected, the Valita Cooperative group have been unable to meet and they have found it difficult to trade. This has meant that they have been struggling to pay back the loans they had taken on and in May, Valita decided to temporarily halt to the repayment of loans until the businesses can trade safely again.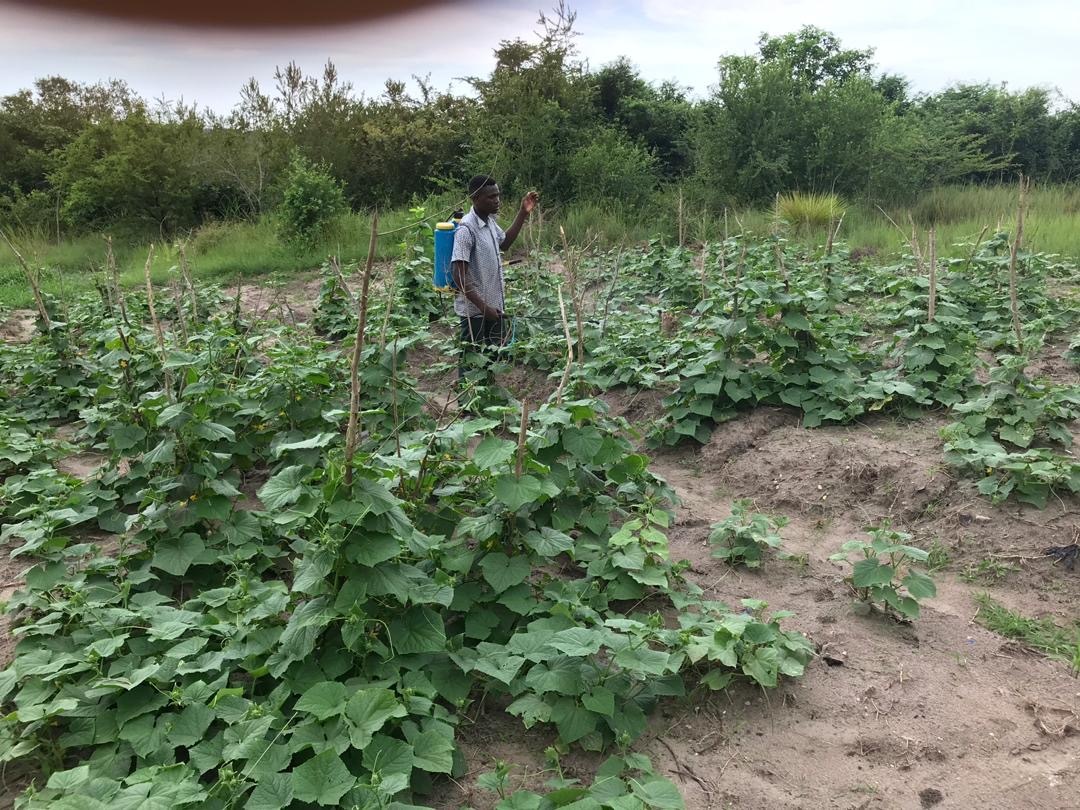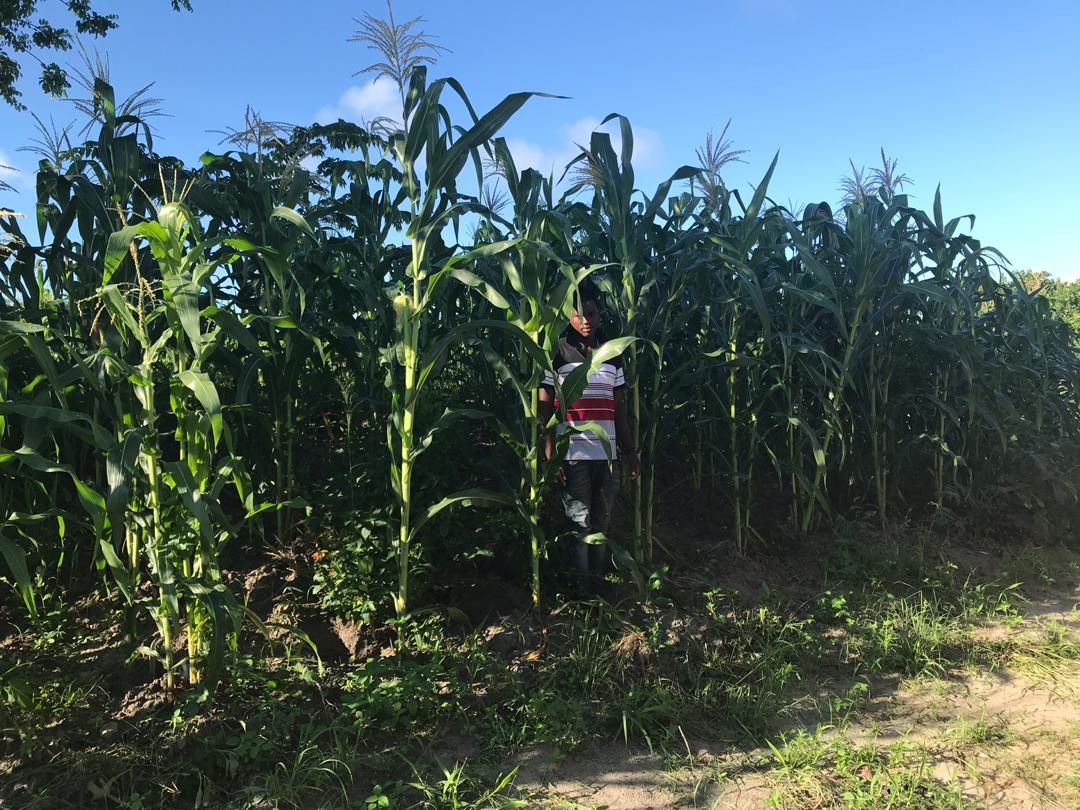 Agriculture and farming is still continuing at ByB as can be seen from the accompanying recent photos. They are successfully growing mangoes, lemons, cassava, sugar beet, bananas and sweet potatoes. In June they were able to harvest some sweet potatoes and cassava, which they are using to cook breakfast for the residents of Kaya.