Due to the dangerous roads and traffic situation in the region, Emmanuel became a victim of a life changing motorbike accident which robbed him of an arm and a leg . Following his long recovery , he was introduced to the Valita team to whom he told his story and that he wanted to be able to start a clothing stall . He had no seed funds to be able to do this and Valita came to RfL UK to ask whether the Charity might consider him for support to get him started . His plan was to start with a stall and then rent some premises once he had saved the required deposit.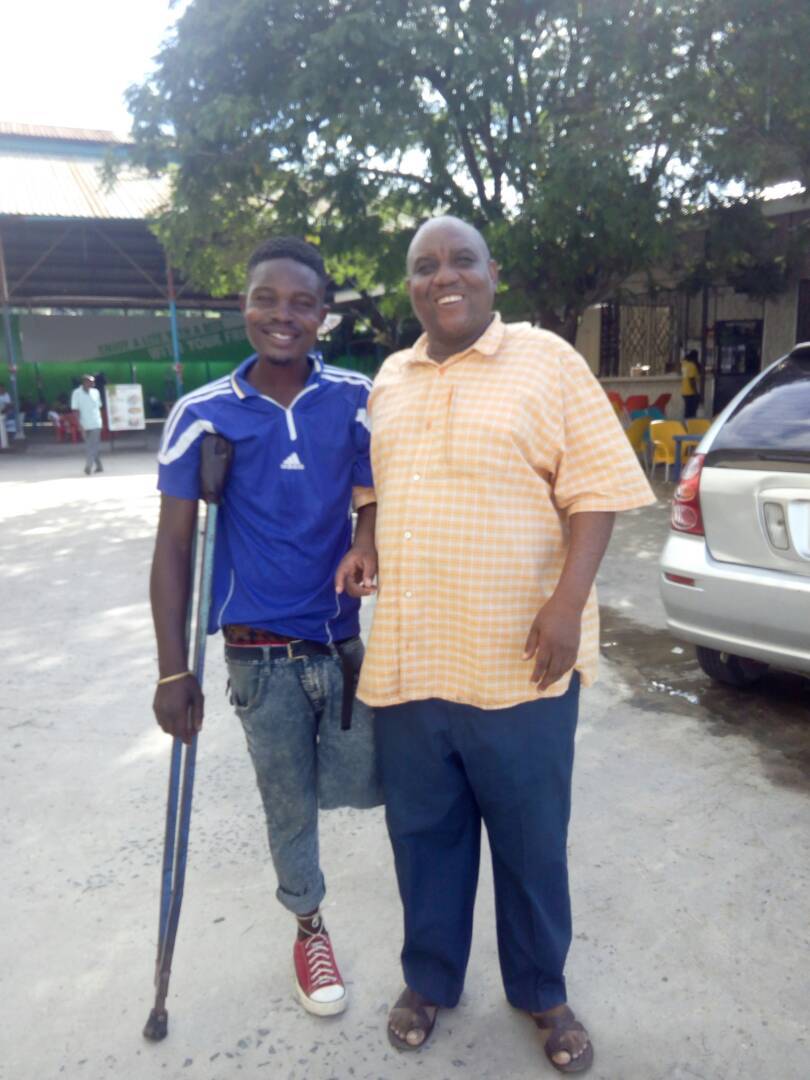 Having considered the story , seed funds were raised to get the project started and in addition, RfL UK were able to send some of that years shipment of children's clothes and toys specifically for the new stall.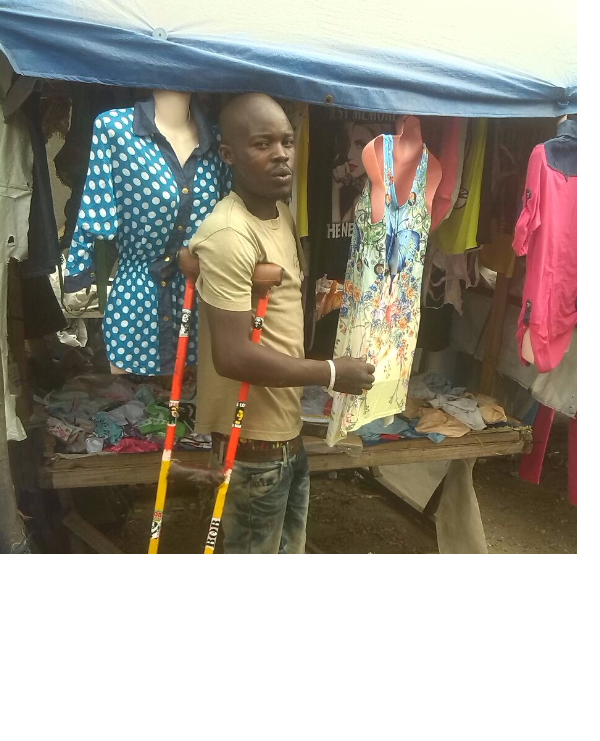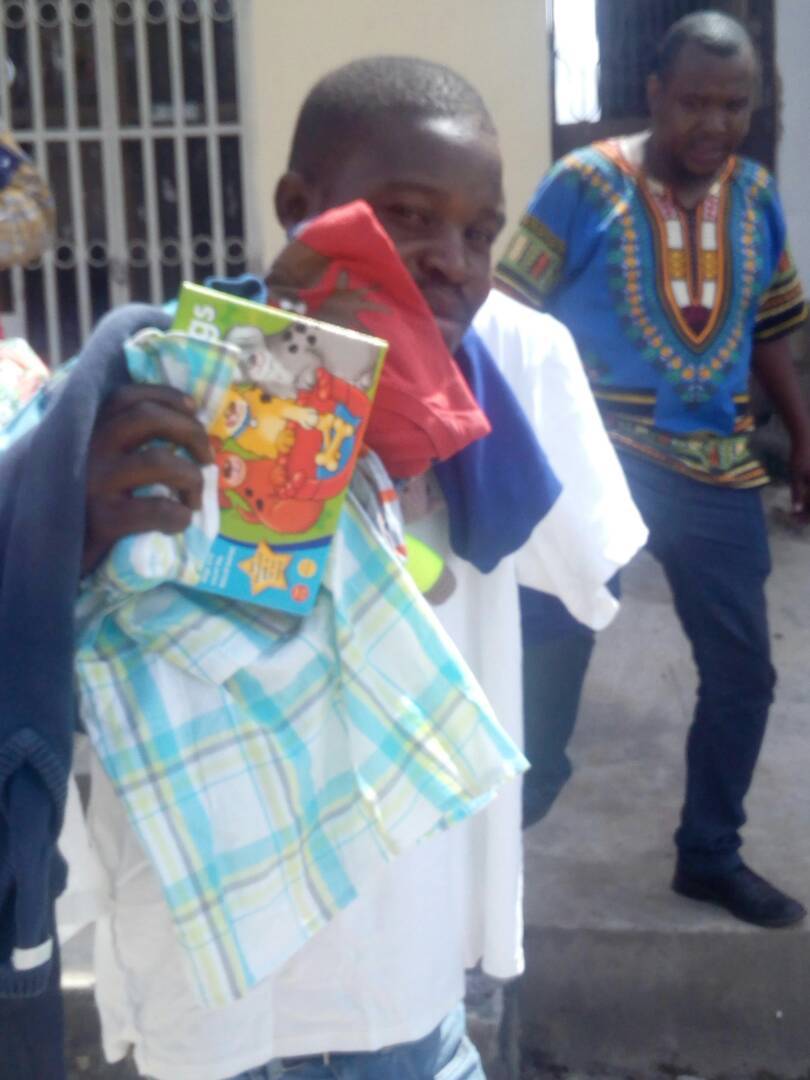 The following year , Emmanuel received more clothes from donations made by our supporters in the UK which he was able to add to his stock in his shop.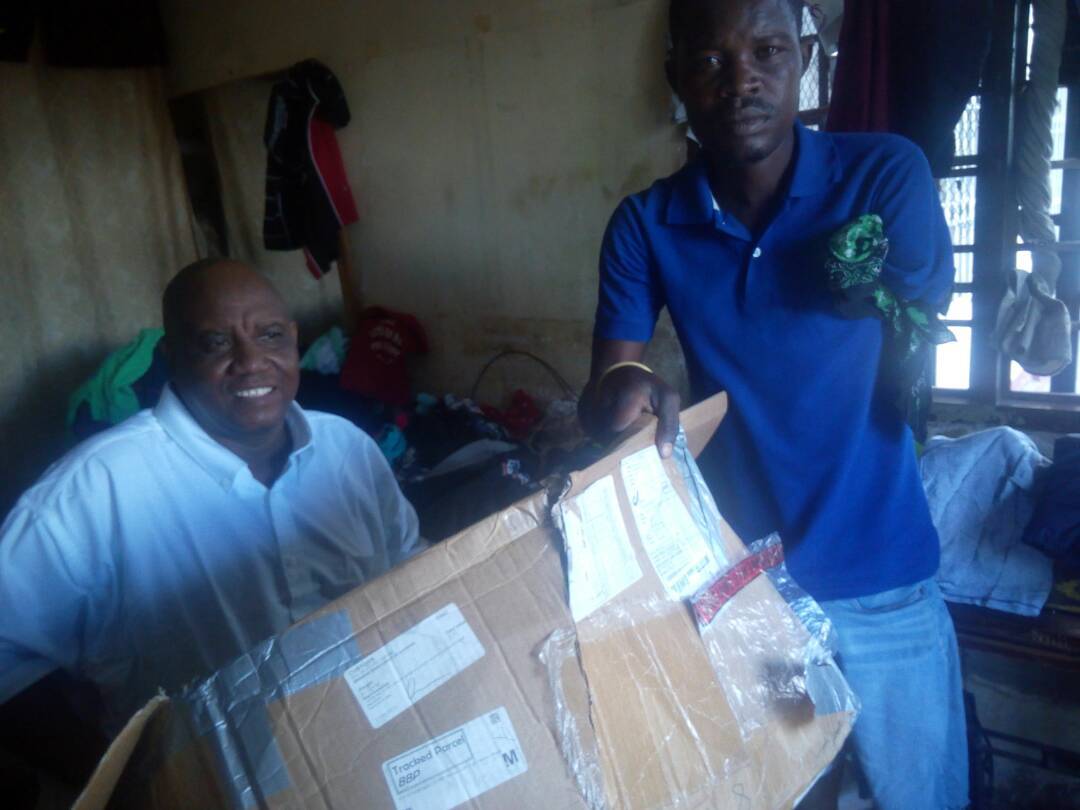 There are hundreds of people like Emmanuel that Valita would like to help give new start in life so that they can take control of their own futures . So if you would like to donate to RfL UK on regular basis , please click here to set up a direct debit via Virgin Money in the knowledge that all of your support is going directly to people like Emmanuel.